COURSE 3 - PLANET, WATER, SOUL AND SPIRIT
The prerequisite for this course is Course 2 - Soul and Your Divine Inheritage.

This course improves the understanding between human consciousness, your soul, spirit, and nature, in particular with the element of water.
Your soul has powers that are beyond how the personality and mainstream consciousness understand it. It has the ability, when it is properly aligned and instructed, to be the "in-between" force and can align your human form with your natural environment in beneficial ways.
This course will show how the natural element of water such as rain, rivers, including melt water, and oceans are all inter connected and can be aligned with the help of your soul and spirit to give humanity everywhere a better outcome with the forces of nature.
In addition to all the prerecorded channeled course material there are 13 distant healings included. When you complete a lesson you email Mia and she will send the distant healings and will inform you when you can listen to the next lesson.
During this course you can contact Mia anytime via email should there be any questions or additional support needed.

The course will give you the tools and insight to do these realignments.
WE ARE CURRENTLY NOT RUNNING THIS COURSE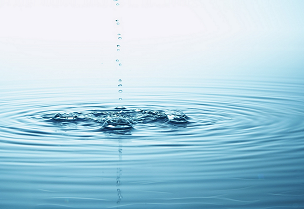 MUCH LESS FLOODING THAN EXPECTED
I had a session with Mia on Friday May 11th 2018. On that same day there was the highest alert (red Alert) for flooding for several of the largest rivers in Norway and the situation was expected to escalate and weather experts were predicting major floods. Similar conditions in 1995 created at the tie 2 billion Kroner damage in Norway. During my session Mia offered to do some work to ease the weather and high river levels, and from how I observed everything change I believe this helped the situation significantly.
There was still a lot of water, but it was originally predicted that is was going to be much worse than what eventuated.
In the news it was shown how well everything went. It also showed many of the situations were it could have been a lot worse and were there could have been a lot of material damages, but instead that was not the case.
From this experience and many other significant healings Mia has done for me personally, I believe she knows how to contribute to change both in consciousness and with weather situations. And I am looking forward to the new course she is offering.

Rachel, Norway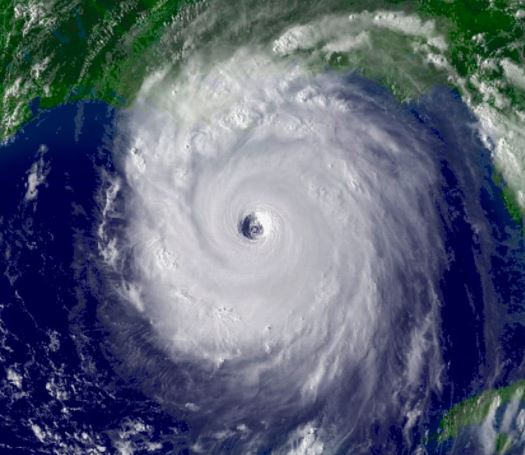 HURRICANE FLORENCE
I've had the pleasure of working with Mia for a few years now and would like to share my experience around Hurricane Florence.
I have a home on the South Carolina coast and know the area pretty well, so when Florence escalated to a Category 4 and evacuations began I became concerned and emailed Mia. That was on Tuesday morning before the hurricane made it to land.
Over the course of that day the hurricane was still going strong and was looking to possibly reach Category 5 status.
By the time I got to work the following day, Wednesday morning, the storm had dropped instead from Category 4 to Category 2, I knew that Mia had gotten my email. Haha!
And she had, she'd written back around 3am that morning. Within 12-24 hrs the storm eased! Thank you, Mia!
Jodi F. US
Your Instructor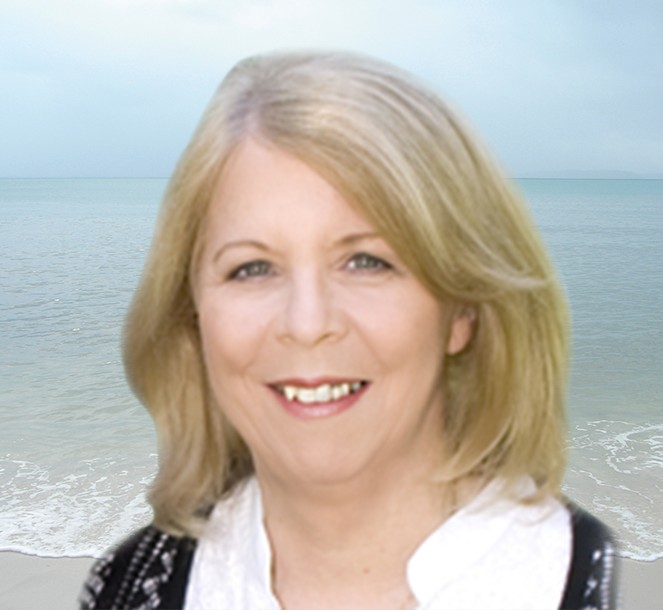 Mia was born with many spiritual gifts and came into her full potential in 2002 when she was given a powerful healing method called Your Divine Soul Essence™ during a channeling. Mia uses this process, combined with her ability to channel Spirit, in all of her spiritual healings and courses.
As a spiritual healer and channel for Spirit, Mia receives information directly from your own soul's highest level of wisdom. She receives spiritual guidance for you on any issue, whether personal, family, or business related, including information and guidance about your body, mental, emotional, and spiritual planes, your karmic issues, and your genetics.
In both private sessions and courses, Mia very much embodies your soul with the wisdom of Spirit as it is given to her through her channeled messages from Spirit.
The miraculous healings people have received in both sessions and courses, including healings of a physical nature, were all accomplished through distant healings.
Mia has worked extensively with autistic children. Her autism healings were documented in two books, one authored by the mother of one of her severely disabled and autistic young clients.
Additionally, Mia is a certified Life and Business Coach, with many years of practical business experience as a business owner and employer since 1990. Her spiritual gifts have been used in business dynamics, such as with workplace bullying, management, burnout, and a variety of interpersonal, staff, and management-related issues.
Mia has completed more than 15.000 sessions with both private individuals and groups, in more than 45 countries. The life changing results of working with Mia are reflected in her many testimonials.

You can read more than 200 testimonials on her website https://miadenhaan.com/testimonials-all/
Course Curriculum
WELCOME TO THIS COURSE
Available in days
days after you enroll
COURSE INTRODUCTION
Available in days
days after you enroll
Press Down Arrow above to display the rest of the curriculum
FOR INFORMATION ABOUT ENROLLMENT PLEASE EMAIL: [email protected]