Course 5 - Increase Your Creativity and Intuition
Through Your Soul and Spirit
The prerequisite for this course is Course 2 - Soul and Your Divine Heritage.
The objective of this course is to develop your own innate (higher) abilities and other gifts and abilities that are innate within your soul. These abilities and/or gifts are part of your own innate uniqueness, that part of your Soul that has currently manifested itself on this planet as You.
These higher abilities and gifts can sometimes be hidden, even though they could have been with you for many incarnations
Sometimes you can be blocked in expressing your own innate and unique abilities and gifts.
This course clears blockages preventing your own gifts and unique abilities from coming to the fore. These clearings happen with the guidance of your own Soul. Your Soul knows the perfect timing for your abilities and gifts to shine. It also knows how much change you can handle at any given time.
This course is presented through a series of channeled group clearing calls with individual distant healings following after each lesson.
If you have questions or meet any obstacles you can email Mia anytime during the course.

A more detailed description of this course can be found at the bottom of this page, in those parts of the course curriculum that are available for viewing.
Your Instructor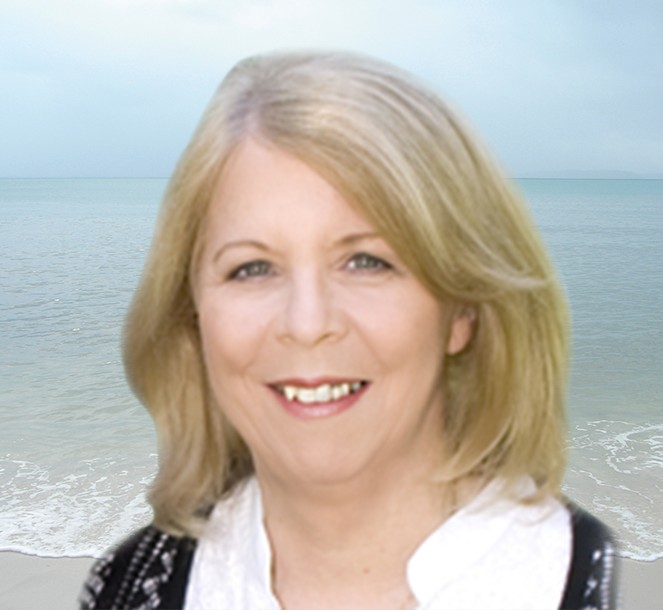 Mia was born with many spiritual gifts and came into her full potential in 2002 when she was given a powerful healing method called Your Divine Soul Essence™ during a channeling. Mia uses this process, combined with her ability to channel Spirit, in all of her spiritual healings and courses.
As a spiritual healer and channel for Spirit, Mia receives information directly from your own soul's highest level of wisdom. She receives spiritual guidance for you on any issue, whether personal, family, or business related, including information and guidance about your body, mental, emotional, and spiritual planes, your karmic issues, and your genetics.
In both private sessions and courses, Mia very much embodies your soul with the wisdom of Spirit as it is given to her through her channeled messages from Spirit.
The miraculous healings people have received in both sessions and courses, including healings of a physical nature, were all accomplished through distant healings.
Mia has worked extensively with autistic children. Her autism healings were documented in two books, one authored by the mother of one of her severely disabled and autistic young clients.
Additionally, Mia is a certified Life and Business Coach, with many years of practical business experience as a business owner and employer since 1990. Her spiritual gifts have been used in business dynamics, such as with workplace bullying, management, burnout, and a variety of interpersonal, staff, and management-related issues.
Mia has completed more than 15.000 sessions with both private individuals and groups, in more than 45 countries. The life changing results of working with Mia are reflected in her many testimonials.

You can read more than 200 testimonials on her website https://miadenhaan.com/testimonials-all/
Course Curriculum
WELCOME TO THIS COURSE
Available in days
days after you enroll
AUDIO FILES
Available in days
days after you enroll
COURSE INTRODUCTION
Available in days
days after you enroll
PLEASE PRESS DOWN ARROW ABOVE TO VIEW THE REST OF THE CURRICULUM
Full Price $2450 or 5 monthly installments of $515