This product will upgrade your level of abundance to your highest level with the help of your soul. Spirit directs your soul to "upgrade" your persona. Through Mia's voice it can provide insights that are always for your highest good. Miracles do happen when you are fully aligned with your intent and your higher wisdom planes.
If you are stuck or struggling with abundance or need better beliefs your soul can help you in many unique ways.
By listening to the course MP3s, and optionally through a private session with Mia, you can improve your flow of abundance in all aspects of living.
The MP3s can help you with issues such as:
Letting go of fears or resistance around abundance

Clearing any past lives that can influence your present level of abundance

Assisting you in becoming more proactive

Help with issues of lack and "nor deserving" and many more such states

Giving you better ideas in alignment with your own Truth


Releasing deeper subconscious beliefs that are blocking your abundance

Help with motivation, focus, desire and will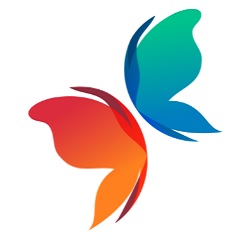 DOUBLED INCOME
While my life has transformed in all areas, my professional life is where I have seen the most profound changes.
Including doubling my income. ~ Carol F. US
HOW CAN SPIRIT HELP THROUGH THE MP3S?
Each of the MP3s has energy embedded created by Spirit. These energy patterns hold information your soul understands and WILL act upon to help you attract abundance in a chosen area in your life.
By listening to any of the MP3s you can heal, through spirit, any blockages or subconscious beliefs preventing your abundance to improve. Once the relevant blockages and beliefs have released, your soul will automatically help you to create your next step on your journey towards abundance.
Each MP3 can be used repeatedly. Your Soul and Spirit will make the necessary changes on the inner to help you achieve your intended level of abundance.These changes will vary depending on what your intent is at the time of listening.
These MP3s can be used for almost any abundance issues and will work equally as effective for financial as for non-tangible states such as an abundance of feelings of well-being.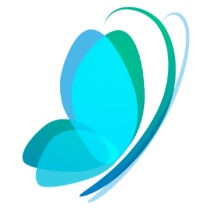 INCOME INCREASED 25%
Since getting my promotion, as well as some additional recognition for my work, my income increased by 25% in a year.
Mia's work helped to align me to success and I was then able to take appropriate action to support this, without previous limitations holding me back. ~MB, UK
HOW CAN YOUR SOUL HELP THROUGH THE MP3S?
Your Soul is energetically very powerful, and by its very nature knows you. It can bring (on request) abundance in any chosen area of your life. It always knows the overall direction of your life in any NOW moment. It completely understands you and knows what is needed for your abundance to improve. It knows what you can handle at any given NOW moment.
Spirit and your soul and the channeled content on each of the MP3s will automatically begin to clear blockage and resistance patterns including resistance to taking action. This will all happen in a gentle way while you can continue with your normal day-to-day living.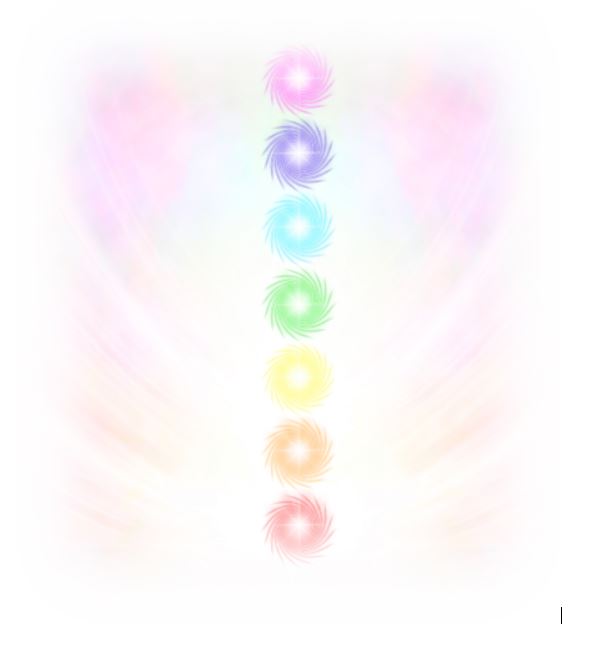 The soul channellings contained in each recording hold energetic imprints and instructions your soul understands. Every-time you listen to any recordings your soul and Spiritrecognize the energetic imprints embedded in every MP3 and energetically automatically provide the clearings you need at the time you listen.
Your body is part of your greater self, which includes many different energy structures like meridians, chakras, mental, emotional, astral, causal, spirit and other energy bodies. These different energy structures each have unique frequencies and functions, and can cause a misalignment in regards to abundance and other issues.
These MP3s will continue to do the clearing work any time you listen in the future.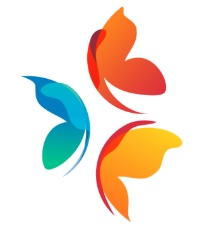 FOUND WORK IMMEDIATELY
Following on from my session with you and my email last week , I got a phonecall out of the blue for a job I had applied for before Christmas.
I will be the Sales Manager in Cairns for a removals company. I start the job on the 1 st of February and there is a car with the job. ~Tina O. Cairns
Your Instructor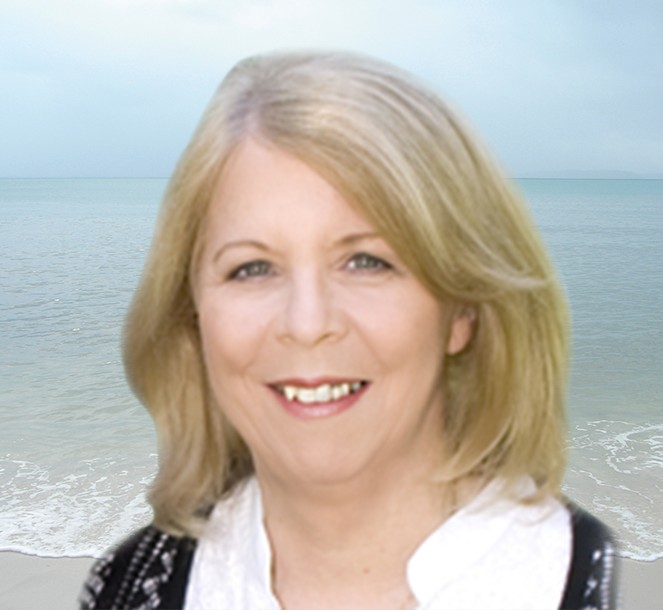 Mia was born with many spiritual gifts and came into her full potential in 2002 when she was given a powerful healing method called Your Divine Soul Essence™ during a channeling. Mia uses this process, combined with her ability to channel Spirit, in all of her spiritual healings and courses.
As a spiritual healer and channel for Spirit, Mia receives information directly from your own soul's highest level of wisdom. She receives spiritual guidance for you on any issue, whether personal, family, or business related, including information and guidance about your body, mental, emotional, and spiritual planes, your karmic issues, and your genetics.
In both private sessions and courses, Mia very much embodies your soul with the wisdom of Spirit as it is given to her through her channeled messages from Spirit.
The miraculous healings people have received in both sessions and courses, including healings of a physical nature, were all accomplished through distant healings.
Mia has worked extensively with autistic children. Her autism healings were documented in two books, one authored by the mother of one of her severely disabled and autistic young clients.
Additionally, Mia is a certified Life and Business Coach, with many years of practical business experience as a business owner and employer since 1990. Her spiritual gifts have been used in business dynamics, such as with workplace bullying, management, burnout, and a variety of interpersonal, staff, and management-related issues.
Mia has completed more than 15.000 sessions with both private individuals and groups, in more than 45 countries. The life changing results of working with Mia are reflected in her many testimonials.

You can read more than 200 testimonials on her website https://miadenhaan.com/testimonials-all/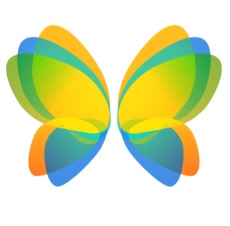 GREAT INCREASE IN WORK DURING PANDEMIC
I want to express my gratitude for Mia and her ability to help with my lack of work during Covid-19. Working for the airline industry has been challenging during the pandemic not knowing if work would be available.
I signed up for a healing session and package with Mia and I have been very thankful that I have found plenty of work. Since my session I have had the best schedules and have been able to meet my financials goals every month. Thank You, Mia ~Carla, US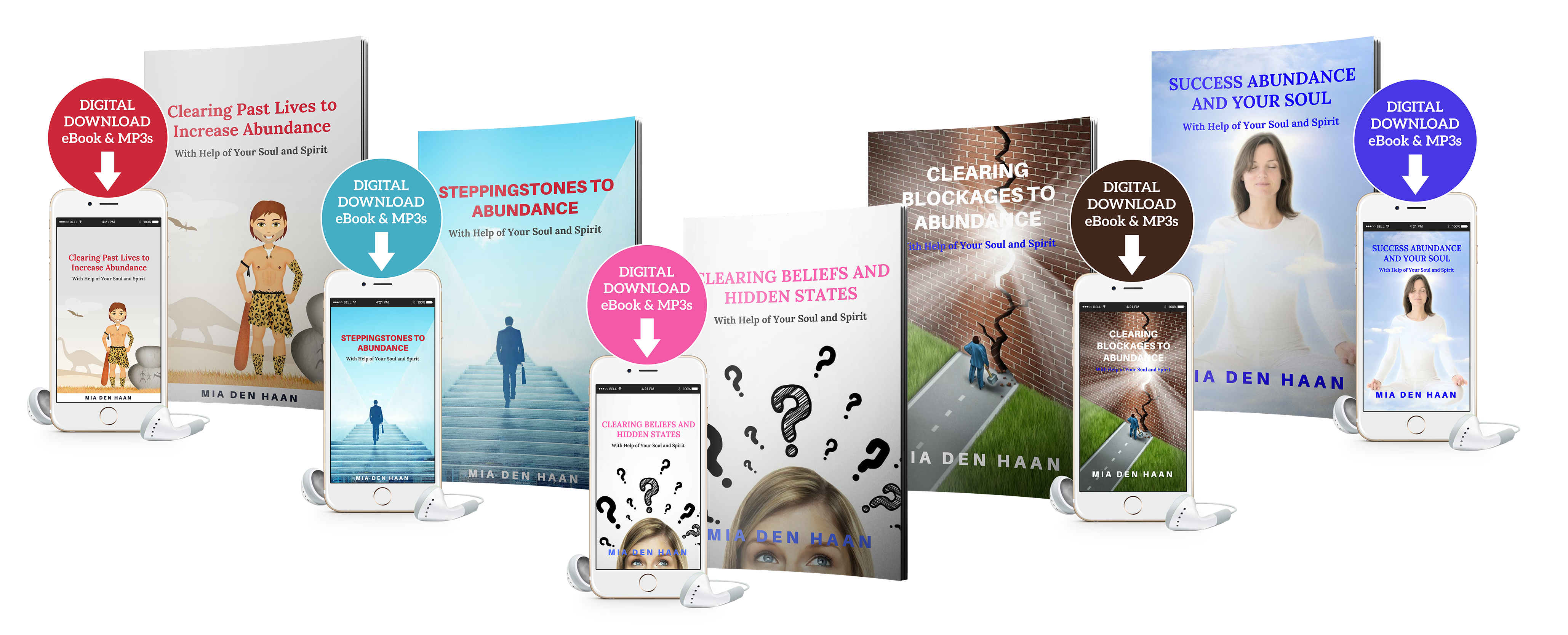 Course Curriculum
OVERVIEW
Available in days
days after you enroll
Module 1 - CLEARING PAST LIVES TO INCREASE ABUNDANCE (00:36:44)
Available in days
days after you enroll
Module 2 - STEPPINGSTONES TO ABUNDANCE (00:55:18)
Available in days
days after you enroll
Frequently Asked Questions
When does the course start and how long does it take?
The course starts now. It is a completely self-paced online course - you decide when you start and when you finish. You can repeat any part any time and you will receive a new upgrade. From a soul's perspective that is invaluable.
How long do I have access to the course?
After enrolling, you have unlimited access to this course for as long as you like - across any and all devices you own.
Can I repeat and how often
Each section can be repeated a soften as you wish. Because of its spiritual nature, each time you repeat a different aspect of you will be cleared and make way for more abundance.
What do I receive when I join
You get immediate access to the whole course from the moment you join. This course is incredibly easy to follow. In fact, you only listen and spirit will do the rest for you.
Do I need to buy or do anything additional for this program
No, everything you need is made available for you in this program.
If I still have questions how can I email you?