COURSE 4 - DIVINE INTELLIGENCE, SOUL AND LIFE
The prerequisite for this course is Course 2 - Soul and Your Divine Heritage.
Course 4 is a continuation of Courses 1 & 2 and focuses on personal empowerment through Spirit and "managing" relationships with people in your immediate environment.
Relationships can be with family, friends or, for some, workplace relationships, depending upon your connection with the workplace groups. When your workplace is a family type business, the positive impact of this course can be significant.
The emphasis in Course 4 is on streamlining or harmonizing close relationships, all with the help of your True Self and your inner power.
As in most other courses, Divine Intelligence, Soul and Life is presented through a series of channeled group calls and individual distant healings.You inform Mia via email that you have completed listening to the relevant lesson and she will send the distant healings afterwards.
Course 4 serves as a platform for future courses about this topic.
If you have questions or meet any obstacles you can email Mia anytime during the course.

A more detailed description of this course can be found at the bottom of this page, in the course and call previews within the course curriculum.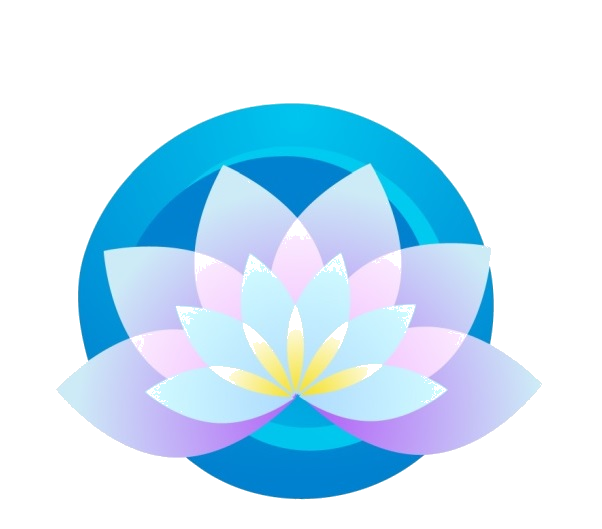 FEELING CALMER, BETTER STABILITY AND RESILIENCE
Working with Mia on her course has been a blessing and an honor. To discover someone who has a natural gift for Spiritual healing and can teach from a depth of vast experience and teaches Truth is a rare find. Someone who works with integrity and skill and you know your in good hands.
You know when you are told your calls will be followed by healing, that this isn't some cookie cutter, potluck healing but individual for each one in the group, she truly cares that everyone shifts to the next best version of themselves.
The course its self is well laid out easy to navigate through, informative and life-changing.
It has brought me personally more calm and more stability, grounding. I found myself changing in response to my outer environment. So glad I had the opportunity to participate, Thank you, Mia!
H.L. Ireland
Your Instructor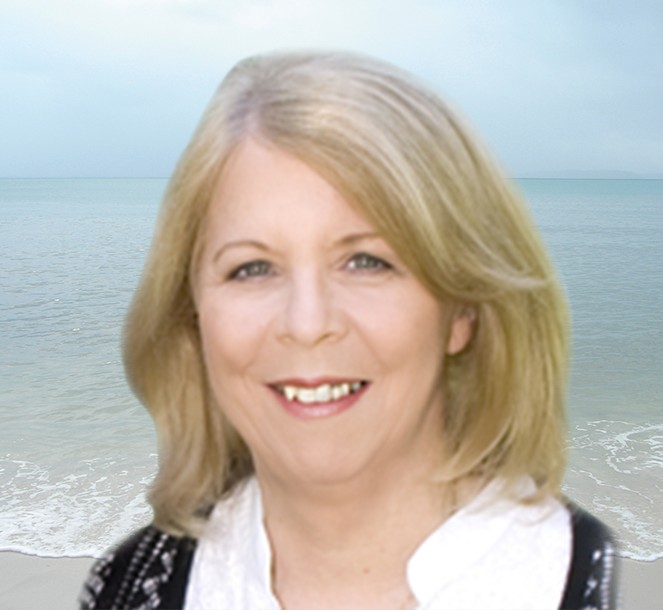 Mia was born with many spiritual gifts and came into her full potential in 2002 when she was given a powerful healing method called "Your Divine Soul Essence" during a channeling. Mia uses this process, combined with her ability to channel Spirit, in all of her spiritual healings and courses.
As a spiritual healer and channel for Spirit, Mia receives information directly from your own soul's highest level of wisdom. She receives spiritual guidance for you on any issue, whether personal, family, or business related, including information and guidance about your body, mental, emotional, and spiritual planes, your karmic issues, and your genetics.
In both private sessions and courses, Mia very much embodies your soul with the wisdom of Spirit as it is given to her through her channeled messages from Spirit.
The miraculous healings people have received in both sessions and courses, including healings of a physical nature, were all accomplished through distant healings.
Mia has worked extensively with autistic children. Her autism healings were documented in two books, one authored by the mother of one of her severely disabled and autistic young clients.
Additionally, Mia is a certified Life and Business Coach, with many years of practical business experience as a business owner and employer since 1990. Her spiritual gifts have been used in business dynamics, such as with workplace bullying, management, burnout, and a variety of interpersonal, staff, and management-related issues.
Mia has completed more than 19.000 sessions with both private individuals and groups, in more than 45 countries. The life changing results of working with Mia are reflected in her many testimonials.

You can read more than 200 testimonials on her website https://miadenhaan.com/testimonials-all/
Course Curriculum
WELCOME TO THIS COURSE
Available in days
days after you enroll
COURSE INTRODUCTION
Available in days
days after you enroll
LESSON 1: Call 1 - INTRODUCTION TO THIS COURSE
Available in days
days after you enroll
PLEASE PRESS DOWN ARROW ABOVE TO VIEW THE REST OF THE CURRICULUM
Full Price $2450 or 5 monthly installments of $515